We live to serve. Our goal each day is to help our customers, adding value so that they can become competitive, generate profit and solve problems by accessing new technologies and applications in the field of chemistry. We are keen to offer up-to-date technology and expertise.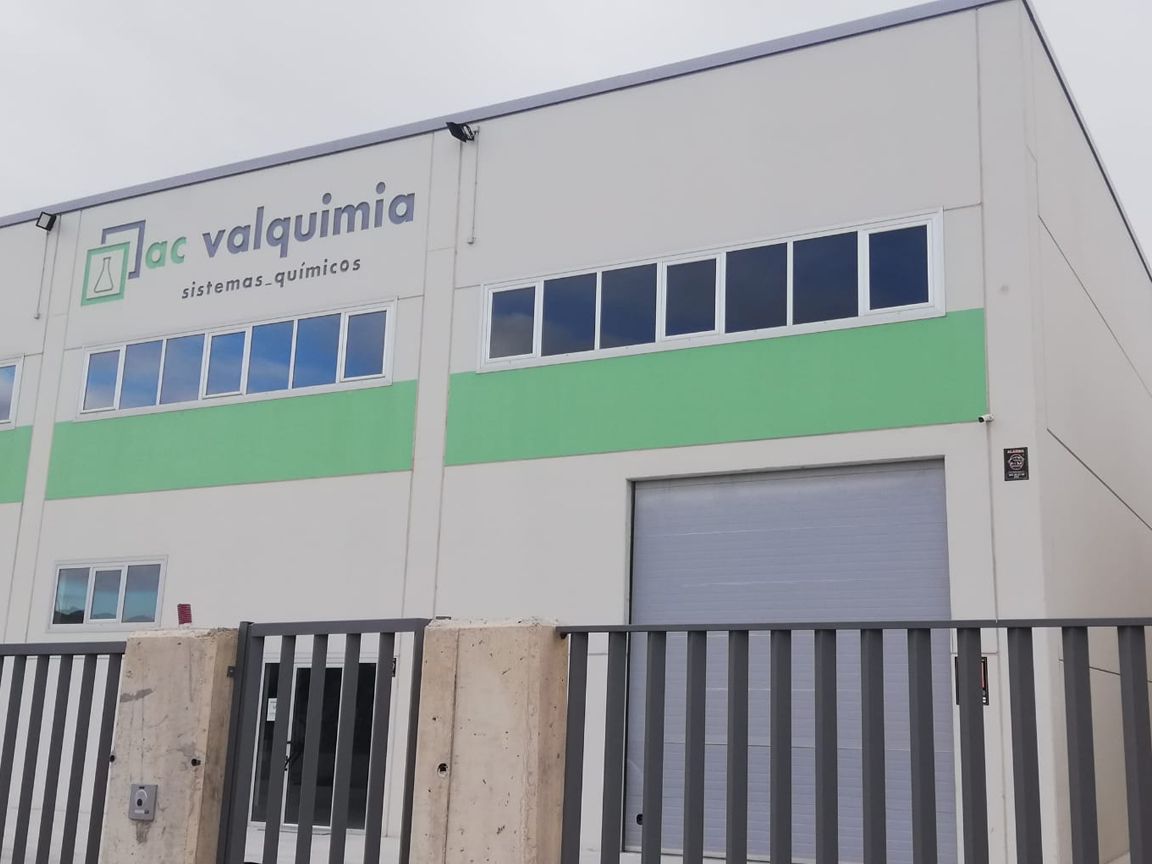 AC VALQUIMIA S.L.  was created in 2013 with an exciting project and few resources. Little by little, our efforts are helping us position ourselves in the market thanks to our philosophy of customer service, with our annual growth averaging 40%.
Ask for a FREE quotation and product specifications.
Get 10% off your first online order.
Our chat line is open Monday to Friday from 8:00 am to 8:00 pm